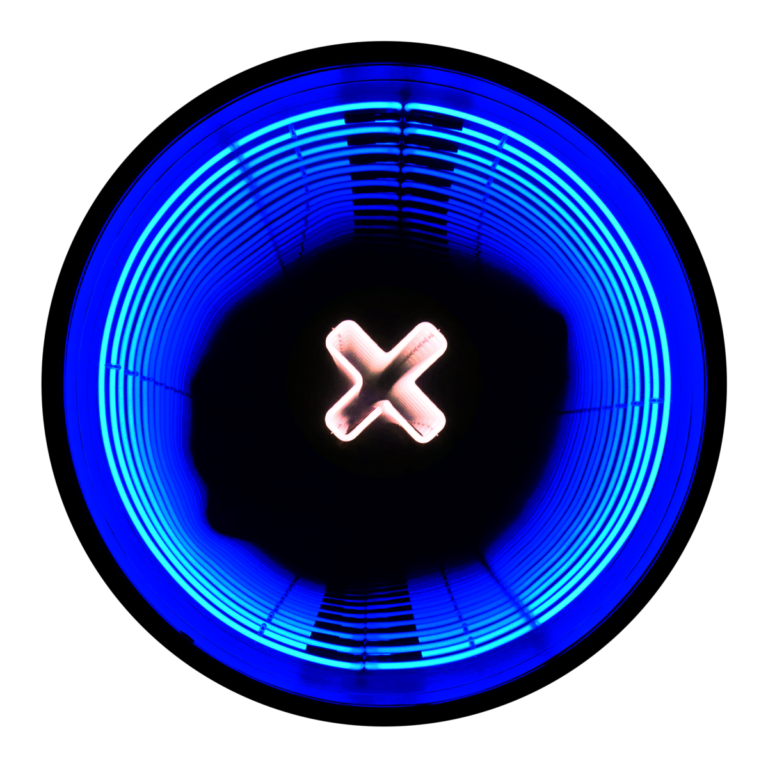 Primarily a sculptor, Robert Jahnke is considered one of New Zealand's leading contemporary Maori artists. Professor Jahnke, of Ngāi Taharora, Te Whānau a Iritekura, Te Whānau a Rakairoa o Ngāti Porou, is of Samoan-German-Irish-Maori heritage,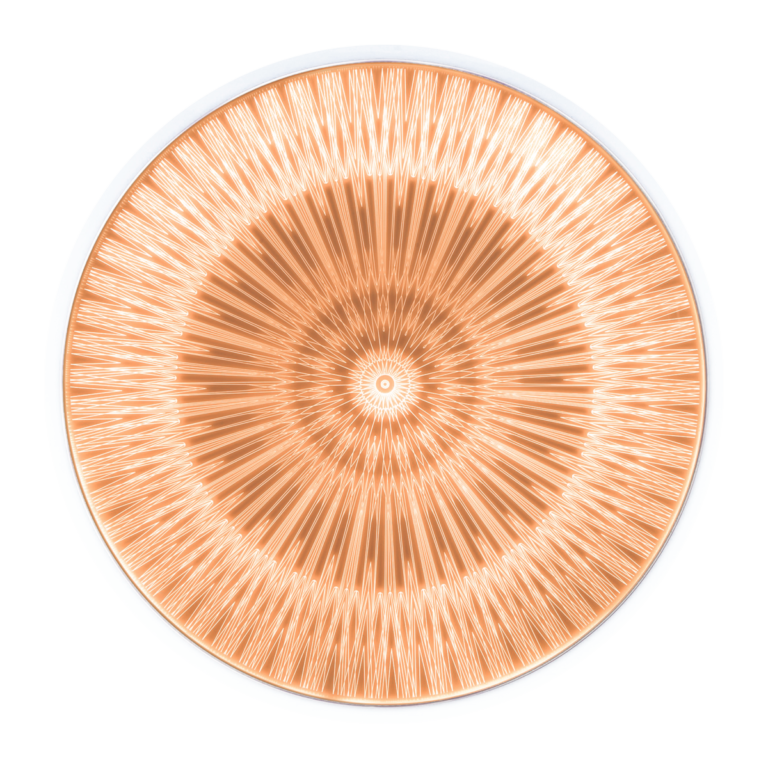 Max Patté studied at the Wimbledon School of Art in London (1997-2000) and was elected an Associate of the Royal Society of British Sculptors in 2008. British- born Max has been based in Wellington, New Zealand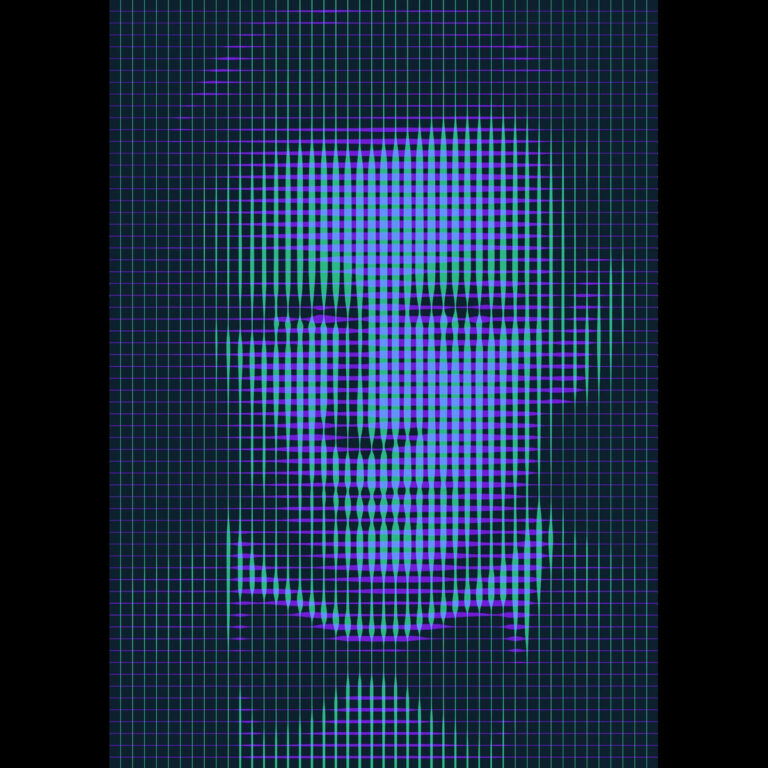 Tim Christie is a New Zealand-based designer and artist. His work in design and advertising has seen him develop some of New Zealand's most iconic brands including identities for The Interislander, Radio New Zealand and New Zealand Wine.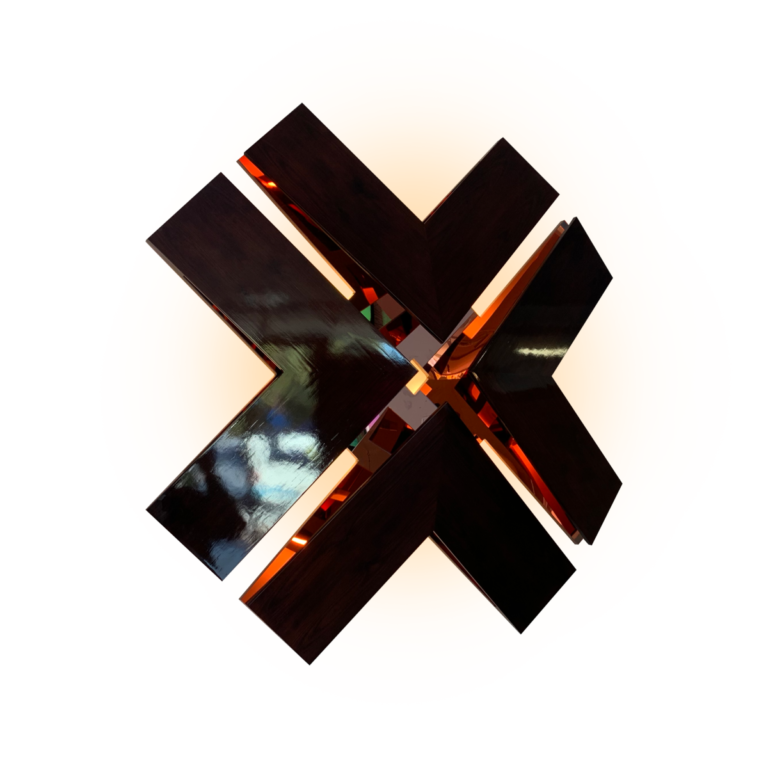 "My key strength as a designer is that I sit somewhere between 'analytical' and 'creative', which essentially means my creative side is tempered with the practical. I greatly enjoy 'Spatial Design'. I'm also inspired by 'colour' and the 'psychology of colour'"
With a strong background not only in the theoretical world of design but also practical fabrication and application, his designs are fastidiously conceived and crafted from end to end.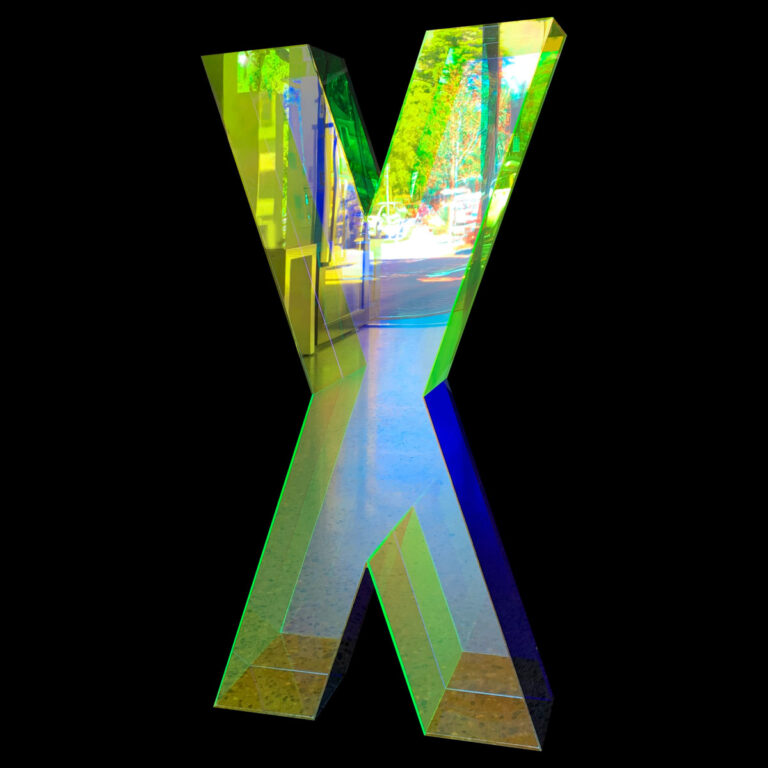 Wendy Hannah (English, Ngati Awa, Te Arawa) is a contemporary Auckland based artist. Educated at Elam, her practice has led her to work with colour, refractive, reflective materiality, and recently light.