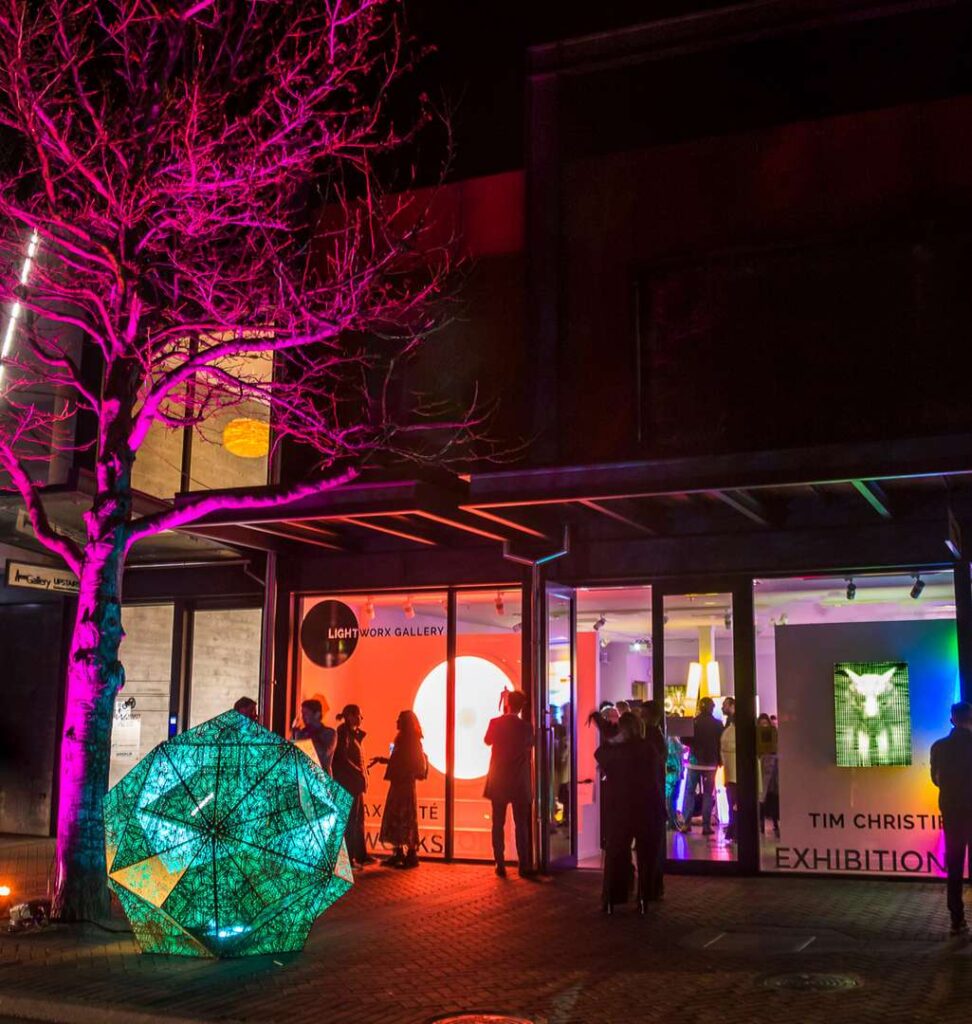 About
We welcome you to Lightworx Gallery.
With clean minimal lines, concrete floors and expansive white walls, Lightworx Galleries, by the Artbay Gallery Group, is a fresh, modern, contemporary gallery with a big city feel. With our location on the waterfront in Queenstown, our dedicated Lightworx Gallery is a national first. The gallery features uplifting avant-garde works that inspire, engage, and wow their audience.
The highest quality light technology is used to create these spectacular works, but it is the innovative combination of light, colour and space that together create a magical effect on those who view them. The positive relationship of light and colour cultivate a meditative state, one of the biggest reasons why these light works are proving to be so popular with a range of audiences across the board. These elegant artworks are pivotal in uplifting your mood, your feelings, and your home.
Director Pauline Bianchi has curated a cutting-edge exhibition space that feels sophisticated and unique. Lightworx Gallery showcases New Zealand's award-winning modern artist's visions and ideas with artworks that are interactive and inspiring.
Enjoy the Lightworx experience.
Warm Regards,
The Lightworx Gallery team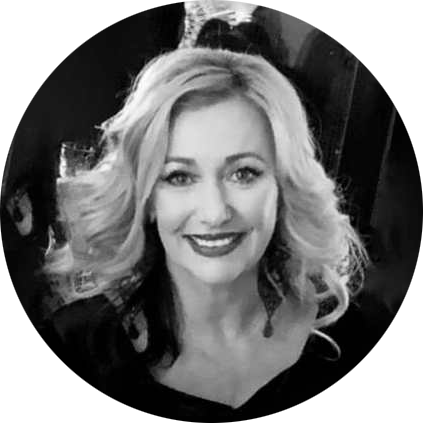 "Colour your Life, Love your Art"
Having started out as a freelance Art Consultant, I'm passionate about building relationships with my collectors, sourcing works specifically for them, & keeping them informed on the rare availability of Artworks. My other passion is handpicking every single artwork that hangs on our walls and keeping my eyes peeled for future talent. Over the last 15 years, I've seen the value of some of our Artists work, double and triple in price. This provides future on-selling opportunities, with the added investment of the daily enjoyment of having it on your wall. Buying an artwork that you love is the start of a life long relationship, that continues to grow and nurture.
I believe that Art does change your life, and makes your house a home. There is so much to be said about loving what you are surrounded by. I have thoroughly enjoyed seeing our gallery give opportunity & accessibility to our visitors & Clients within New Zealand & abroad, to see the best that New Zealand Art has to offer.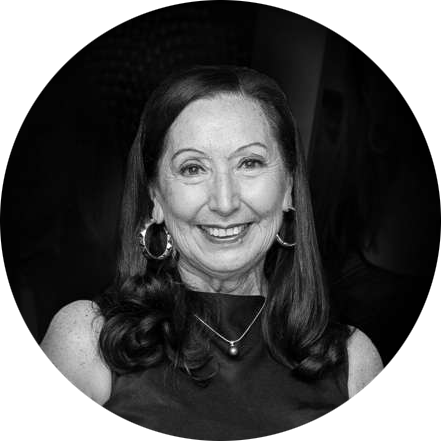 Queenstown Regional Manager
' Art enables us to find ourselves and lose ourselves at the same time ' –Thomas Merton
I'm Frances Piacun and I am originally from the Far North of New Zealand. I have been involved in Art and Design from a very young age and in the past 10 years have had Galleries in the Far North and Bay of Islands. I relocated to the amazing location of Queenstown at the beginning of 2014 as an Art Consultant for Artbay Gallery where I am able to share my love of all things beautiful with the wide variety of international cultures represented here.
I believe a home is incomplete without the stamp of the owner's handprint, with their Art Choices imprinting the final touches in their home.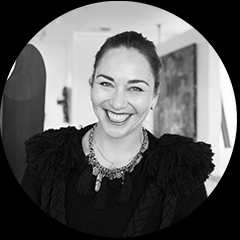 Queenstown Lightworx Gallery Manager – BFA Fine Art
"Art washes away from the soul the dust of everyday life." Pablo Picasso
From as long as I remember I have been in love with all things beautiful, luxurious and unique. This visual passion has led me into the luxury world of design, fashion and fine art. I have worked as an Art Consultant both here in New Zealand and Internationally for the past 10 years. Finding works for clients and organizations that align with their values and vision is an absolute pleasure.
I am lucky to say that I love what I do, hanging new works for clients and seeing the WOW factor come to life in their own homes, never gets old. Buying art is an escape from the real world. You are buying hours of errors, frustration, joy and beauty.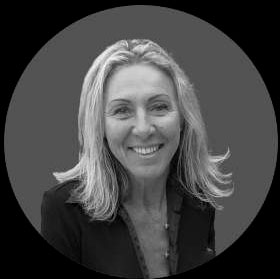 "A true work of art is but a shadow of the divine perfection" Michelangelo
I believe art is a conversation with yourself, about yourself. We all interpret and experience it through our own sense of beingness.
Art is a memory of infinite times of unfolding. Art is the epitome of pleasure, there is no reason for it other than express and enjoy its message.
I am Chevy Chisholm, and I would love to meet you and share your journey of discovery amongst the beautiful collector pieces that we have available at our galleries. Find it, love it, buy it and come back for more!
Queenstown Art Consultant
"Learn the rules like a pro…so you can break them like an artist" – Pablo Picasso
I believe our lives are art. What you as an individual see through your own eyes, how it makes you feel, the way it makes you think and the way it intrigues you. Just like the fashion we choose to wear, the music we like to listen to, the content we post own social channels – everything we do is a form of art.
Having grown up in the very deep south of New Zealand I have experienced many adventures within the beautiful landscape of the Wakatipu District and I plan to continue my adventures here like an artistic creation – in the winter month snowboarding at The Remarkables, Coronet Peak and Cardona ski fields, to the summer days water skiing, paddle boarding and kite surfing on Lake Wakatipu.
I joined the Artbay team as an Art Sales Consultant in 2021 after spending many years working closely with individuals in a sales environment in New Zealand and abroad. With my open and larger than life personality, I'm excited to be in a position to assist people with finding their favourite artworks that enrich their worlds.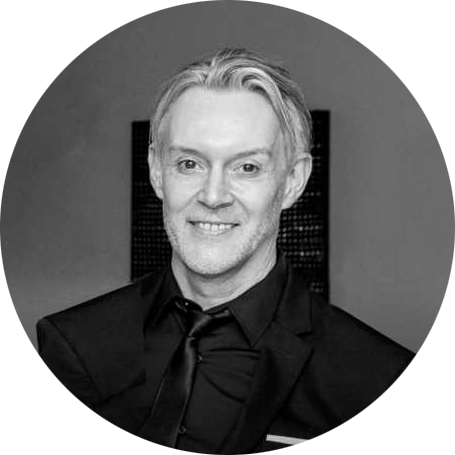 "Creativity takes courage" Henri Matisse
Hailing from Whanganui I have had the most extraordinary life travelling the world and living in far off places. I returned to Queenstown in November 2019. Analytical meets creative; I've had a varied career path that spans from insurance to the arts, to interior design.
From my own creative experience, I am aware that for an artist to create and then present their work to the world takes incredible courage. I'm constantly amazed at the talents and achievements of each and every one of the artists we represent. It is my belief that 'your' art collection should mirror your soul; that each piece speaks of a place, a moment in time, a connection.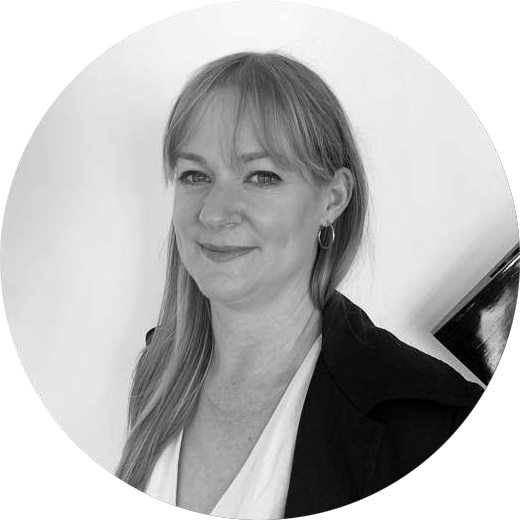 Queenstown Art Consultant
"That is the wonderfully complex thing about art; it is irrational and a personal feeling that can't be measured." – Fredrik Karlsson
Kia ora, I am a visual artist and advocate for the arts, hailing originally from Gisborne and the Coromandel Peninsula. I relocated to the scenic Queenstown in 2021 to join Artbay Galleries as an Art Consultant.
I have been fully immersed in the arts since 2014 with a prior career in fashion and media. I have a passion for creating opportunities for people to access art, and for artists to engage with their communities. I strongly believe that engaging with the arts helps us to create cultural and community connections.
Having travelled extensively with a multicultural heritage I draw my own art inspiration from the human journey and our overlapping cultural legends. As a practising artist that has also worked in art galleries, I understand both worlds and have a deep respect for artists and their creations. I thoroughly enjoy finding forever homes for their precious works, I find it is a privilege to be a part of this process. Art is something to be collected, treasured, shared and enjoyed over the years. I believe each person's unique collection of art is an intimate expression of their individuality, telling a story of what resonates most deeply with them and what enriches their world.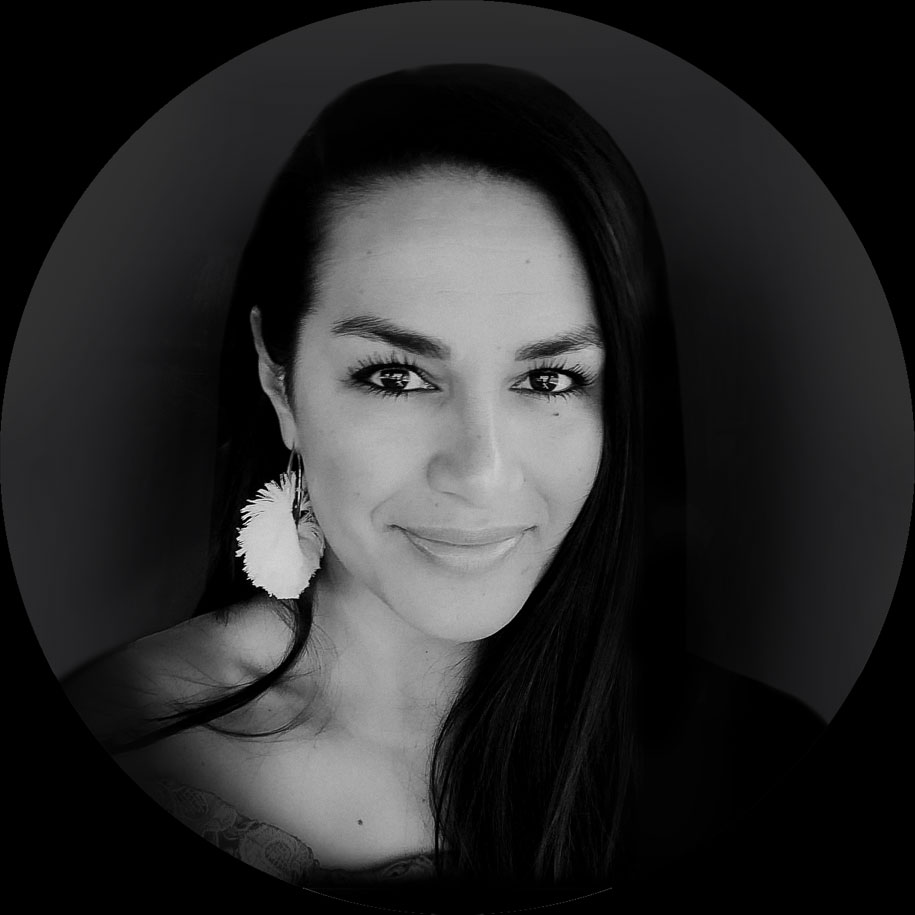 "Take notice of what light does — to everything." – Tess Guinery
I have lived throughout Asia and the Pacific since the day I was born, settling in Queenstown in 1999. I truly think this upbringing and my multi-cultural family has given me a growing passion for style, design, beautiful food and people.
Being a natural communicator, I've worked in sales, marketing, events and PR with some incredible NZ and global brands. I specialise in strategic creative direction in both digital and traditional platforms and feel I bring a fresh perspective to an already wonderful team. I love learning and uncovering new insights about Artists and their work to share with our Art family. I believe that thoughts shape our reality so it's important to fill our daily lives with beauty – whether that be in fashion, books, film, nature – Art in every form!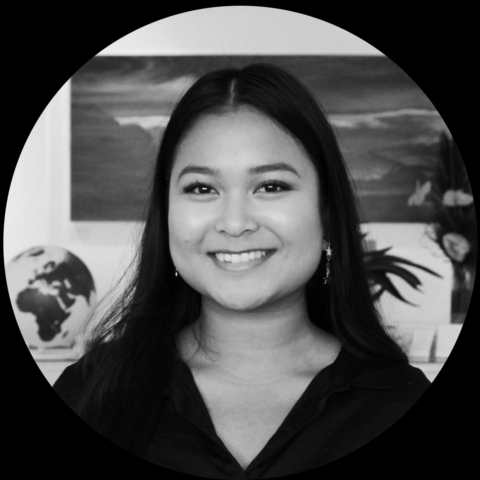 Head Designer & Administrator – BA Communication Design
"Art is in the eye of the beholder, and everyone will have their own interpretation." – E. A. Bucchianeri
I have always had a passion for all things creative. With this, I chose to complete my Bachelors of Communication Design in Dunedin and am now harmonising those skills with my love for art. My role sits where art and design intersect; a role where I help our clients visualise artwork in their homes no matter where they are in the world.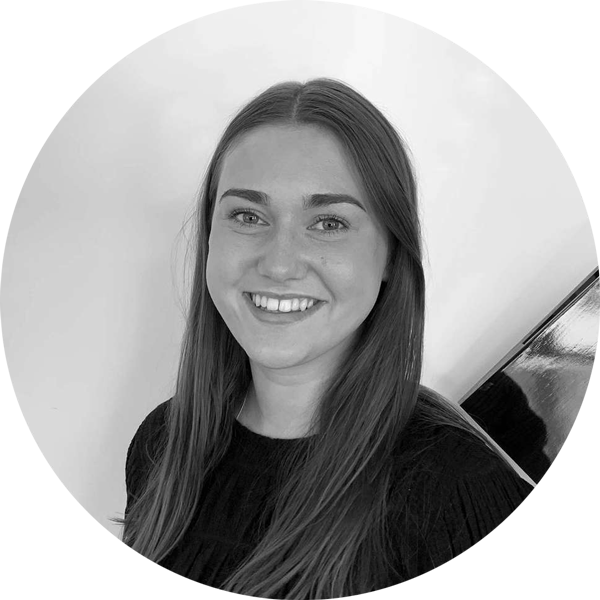 Designer & Administrator – BA Communication Design
"Creativity can solve almost any problem." – George Lois
From a young age I have been strongly influenced and inspired by art and design. I knew I needed to practice something I was passionate about that would be stimulating, ever changing, creative and collaborative. For me, graphic design is a powerful tool to solve a problem or inform people to enhance our physical and emotional experiences.