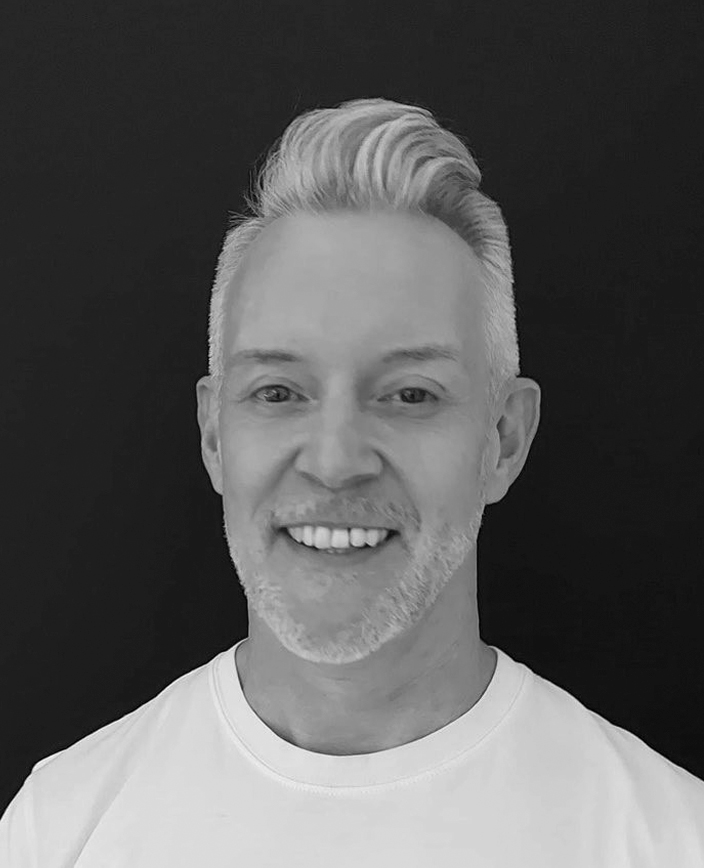 From analytical to creative, Stephen's career began in the Insurance industry, however; after 10 years he left the corporate world and transitioned into an Art Gallery Sales and Management role. This led to what he calls a 'dabble' into the painting and exhibiting of his own canvases for a few years in his early 30's.
In 2001, his role in the art world led him to Interior Design, initially in Queenstown, with 'foster and burke design' he branched out and relocated to Sydney in 2006 and there undertook Interior Design projects until 2015. More recently he has undertaken residential projects in Europe and New Zealand under the business name 'Stephen Burke Designs'.
Stephen says "My key strength as a designer is that I sit somewhere between 'analytical' and 'creative', which essentially means my creative side is tempered with the practical. I greatly enjoy 'Spatial Design'. I'm also inspired by 'colour' and the 'psychology of colour' and as such, I love to encourage my clients to embrace at least 'some' colour in their design project."
"I love sculpture and for years now have been conceptualising, various forms, with the view to "finding my voice" in the art world, finally I am inspired to do so"
Stephen has a Diploma in Interior Design from the CATC Interior Design College, Sydney.
For the 'Unfolded Series' Stephen has collaborated with local 'Love Your Property' business owner, Marc Doran, who has the technical and practical skills to help Stephen realise his design vision.